Wedding Bands
Wedding bands have long been a symbol of eternal love and covenant. We want to help you find the perfect bands to say "I do" and wear forever as a reminder of your union. Browse a few of our customized bands for past clients below. When you're ready, send us the styles you like the most through our free quote form and we'll get started on the design process with you!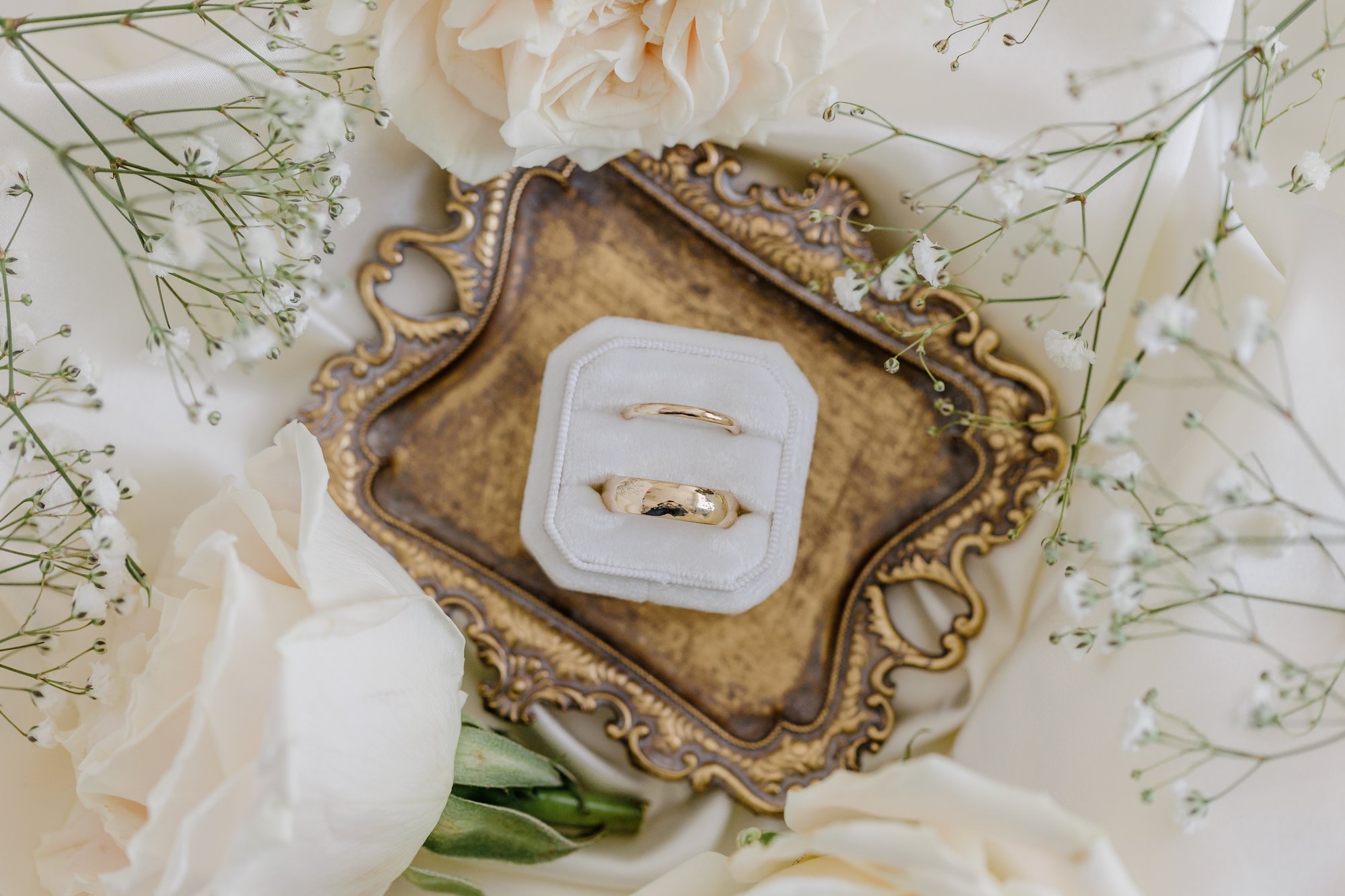 His Band:
Get inspired by photos of rings designed by our past clients, or simply send us a picture of exactly what you want. We're here to take the hassle out of selecting a timeless and comfortable band for your everyday wear. We've designed rings in white, yellow and rose gold, tungsten, palladium, platinum, and more.
Her Band:
Explore our gallery of women's wedding bands to see the artistry that goes into ensuring the perfect compliment to the engagement ring, as we bring together the elements of design, craftsmanship, and sentimental meaning to create a timeless pair that tells your unique love story.
His & Her Wedding Rings:
Design custom rings that complement each other's style and customize them with a personalized engraving on the inside to add a special touch. Take the traditional route and pick matching metals, or switch it up for a more contemporary look. We're here to help you create the perfect bands for your budget and style.

Faithful Platform
Ring design and buying process
Step 1
Free Quote
Get a free estimate by uploading pictures or a link to a design you found online. From there, we'll connect you with your area consultant to guide you through the process.
Step 2
Consultation
Your consultant will reach out via text or email to learn more about timeline and budget. They'll be there every step of the way to answer your questions!
Step 3
Production
When you've settled on a design, we'll get to work crafting or acquiring your jewelry. Custom orders will receive a rendering of the final design before it goes to production.
Step 4
Delivery
Once we've received and inspected your jewelry, we'll have it ready for pickup or mail it to the nearest FedEx holding location, where you can securely pick up your package.
Let's Get Started
When you are ready to pop the question, or if you need beautiful bands to say "I do," then Faithful Platform is here for you. Built on the idea that everyone deserves to find the perfect ring, we create beautiful pieces at a fraction of the price. You can contact us today to get a free quote. We proudly serve the entire U.S. through our online platform.