Education & Blogs
At Faithful Platform, we're passionate about giving our clients all the information they need to make wise and informed decisions. Sometimes, talking about engagement rings and fine jewelry can feel like speaking another language, so we've put together some comprehensive guides and blog posts to teach you all you need to know before you start designing your dream pieces! Our vision is to build up a new generation of jewelry purchasers who understand exactly what they're designing and the pros and cons associated with different features. Happy reading!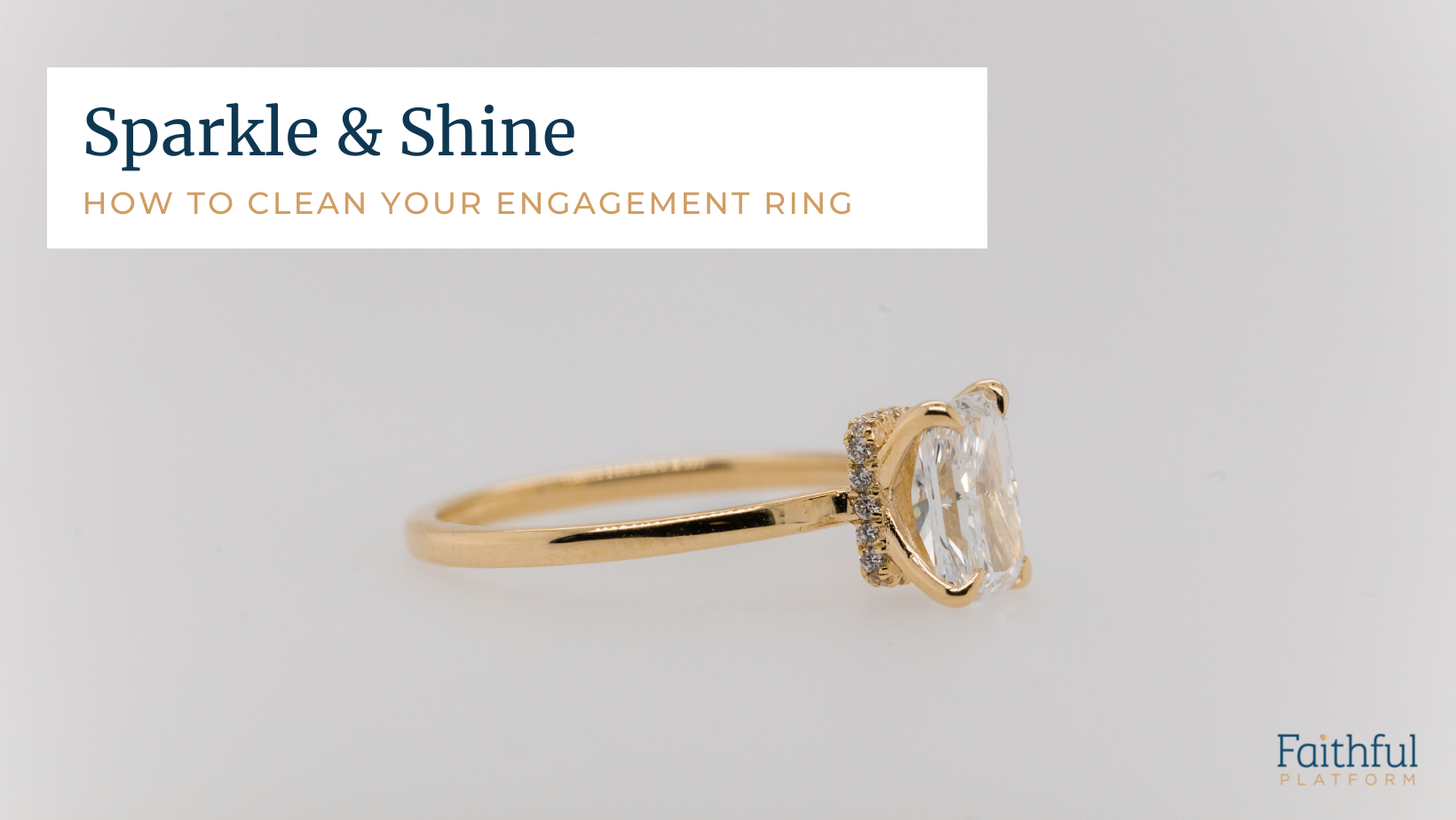 Engagement rings are one of the most beautiful and unique accessories that you wear on a daily basis. They're a...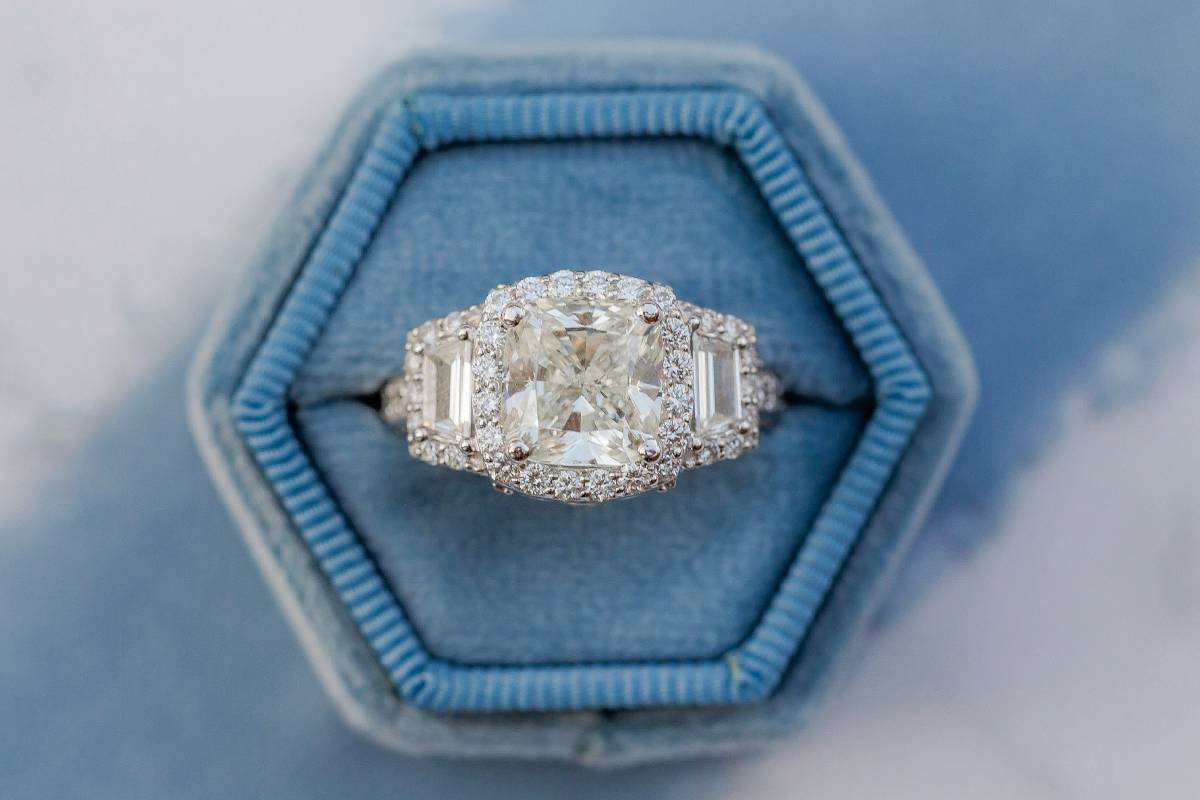 There are many factors to consider when picking out the perfect engagement ring or wedding band. At Faithful Platform ,...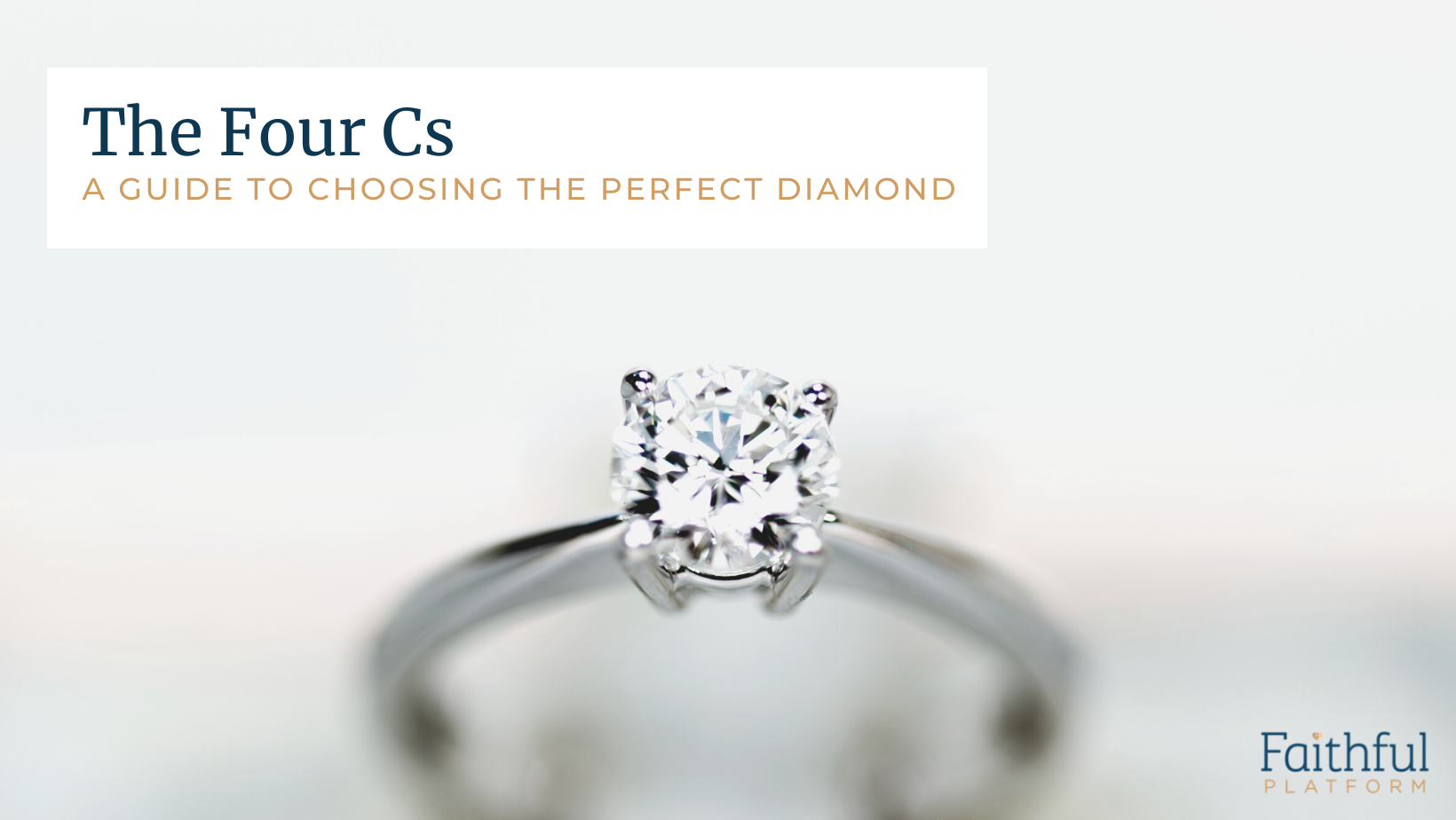 Even if you don't consider yourself a diamond expert, you've probably heard the term "The 4Cs" as they refer to...
Subscribe to our Newsletter!