Faithful Platform Promises
Our promises to you are fueled by our genuine care and commitment to your satisfaction. We understand that purchasing an engagement ring is a big decision that can be accompanied by stress and worry. That's why we go above and beyond to alleviate those concerns and ensure you feel supported every step of the way. Our team is driven by our heartfelt dedication to serving you, ensuring that your engagement ring journey is filled with joy, confidence, and the knowledge that you are taken care of every step of the way.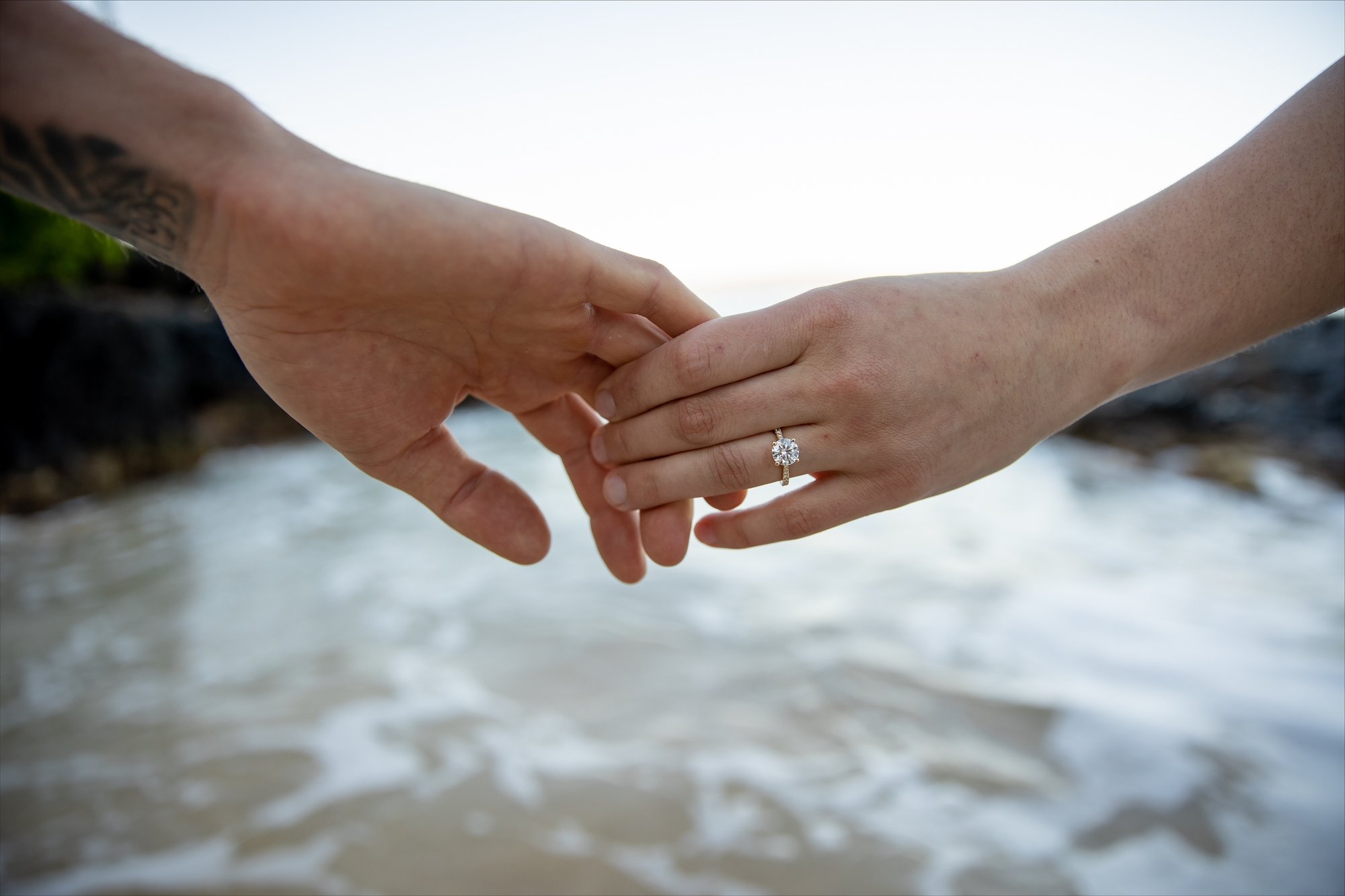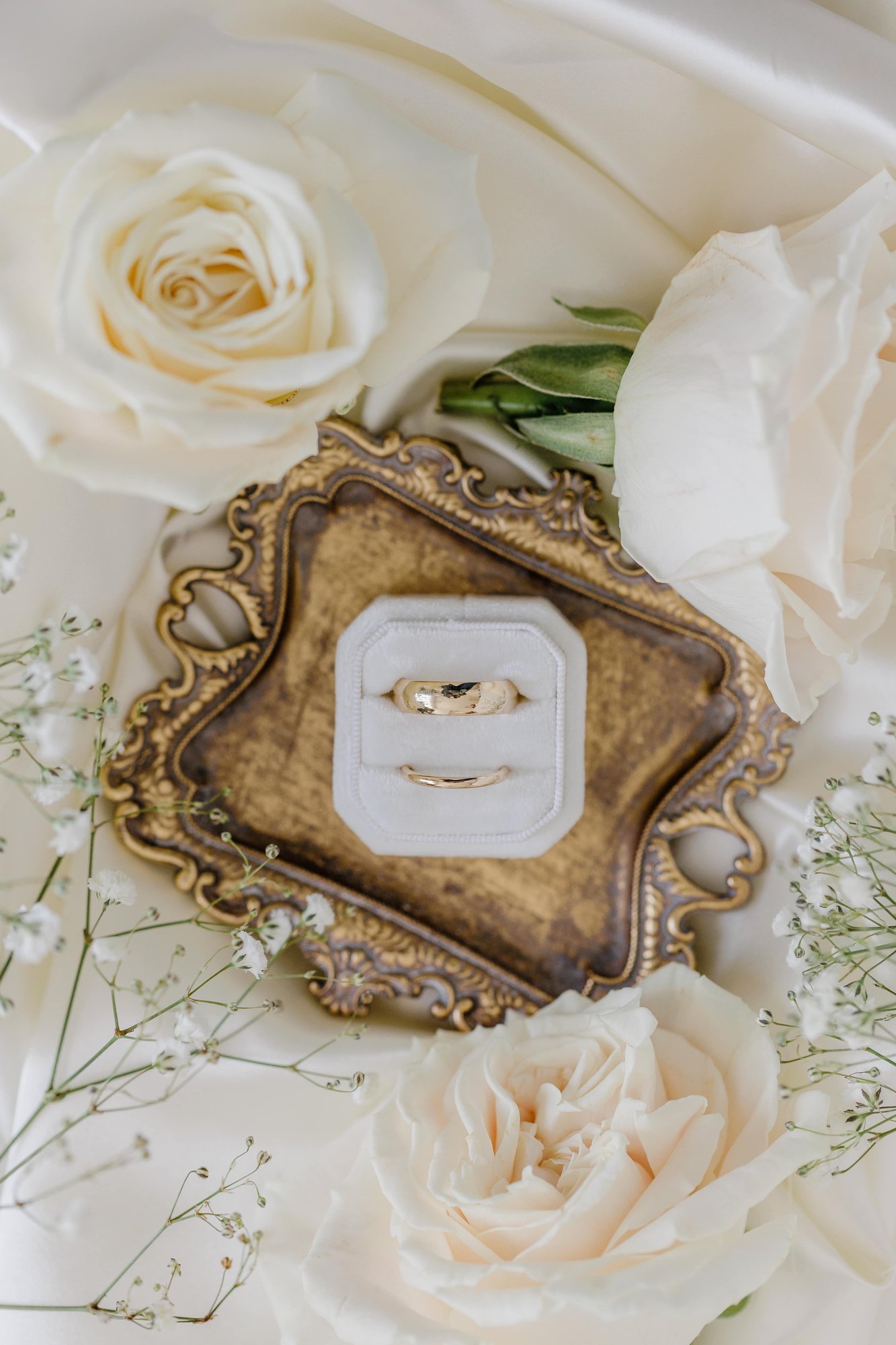 30-Day Trial
Client satisfaction is our biggest priority so we are happy to extend a 30-day guarantee. If for some reason you are not satisfied, you may return it for a 100% no-questions-asked refund (except for custom-built rings).
Free Warranty
Our standard warranty covers the ring setting for a three-year period from the time of purchase, including the following: issues related to normal wear and tear, one ring resize, manufacturing defects such as small accent stones falling out, polishing and cleaning. Faithful Platform reserves the right to determine if a repair falls within the normal wear and tear policy. Your center stone should be covered under a separate insurance policy in the event that it is lost, damaged or stolen.
Free Shipping
We provide free shipping to all our clients and use FedEx as our primary shipping carrier. All shipments require direct signatures for pickup upon arrival to a secure, designated FedEx pickup location. A tracking number will be provided to monitor your shipment.
Free GIA/IGI Certification
The Gemology Institute of America (GIA) and the International Gemological Institute (IGI) are considered the most well known and widely used diamond certification processes. We work to provide the highest quality of service with trust and transparency, so we will always include a complimentary certification for your diamond from one of these institutions.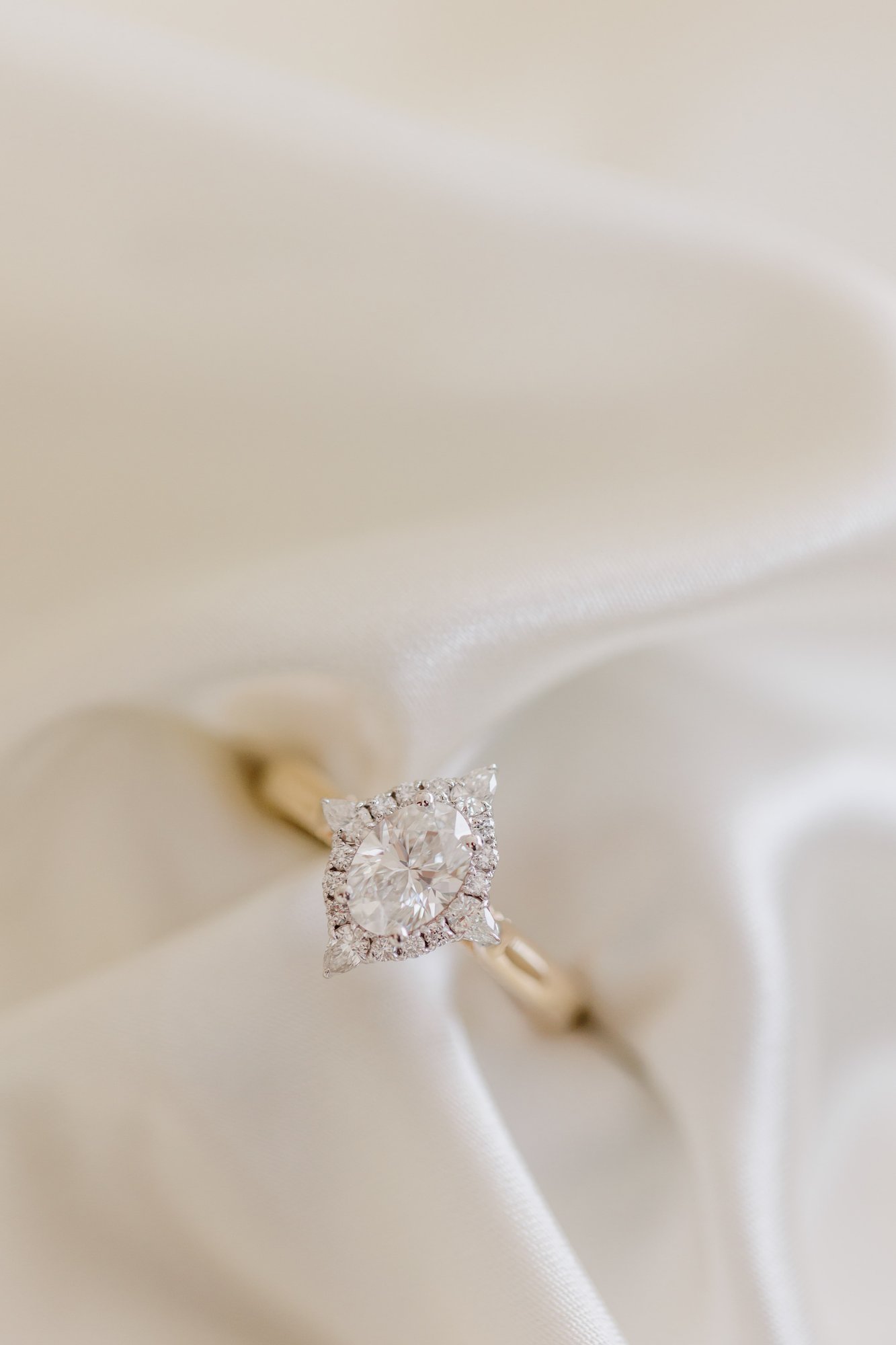 Free Appraisal Report
Every purchase over $500, will include a free appraisal report. Use this report when placing your ring on an insurance policy or any other circumstances that requires a declared value.
Custom Built Rings
If our manufacturers do not have a ring that meets your criteria, we do have the capability to create your dream ring from scratch. Most people would assume that the cost to build a ring is extremely expensive, but this is not the case! The biggest difference in going with a custom ring is a slightly longer process timeline, as custom built rings typically take 4 weeks from start to finish.
Flexible Payment Plans
We are a small business which allows us to provide payment plans that meet your personal needs. We are more than willing to work with you on figuring out what fits your time frame and current situation
Huge Savings over Big Box Stores
This is a big part of what motivates us to grow this business into something special. At Faithful Platform, we provide a solution to the unseen extremely high mark-up rates you find in any big-box retail store.