Why Faithful Platform?
Our mission is simple yet powerful: to offer the highest quality rings at affordable prices, all while prioritizing trust and transparency. By educating our clients and cutting out retail costs, we pass on the savings and provide a unique, customer-centric experience. With direct relationships to industry-leading suppliers, we ensure top-notch products at the lowest possible cost. Over the years, we've helped thousands find their dream rings while saving them money. Fill out a free quote request, share your desired style, and let our dedicated team guide you. We're here to help you save on the ring so you can invest in the marriage!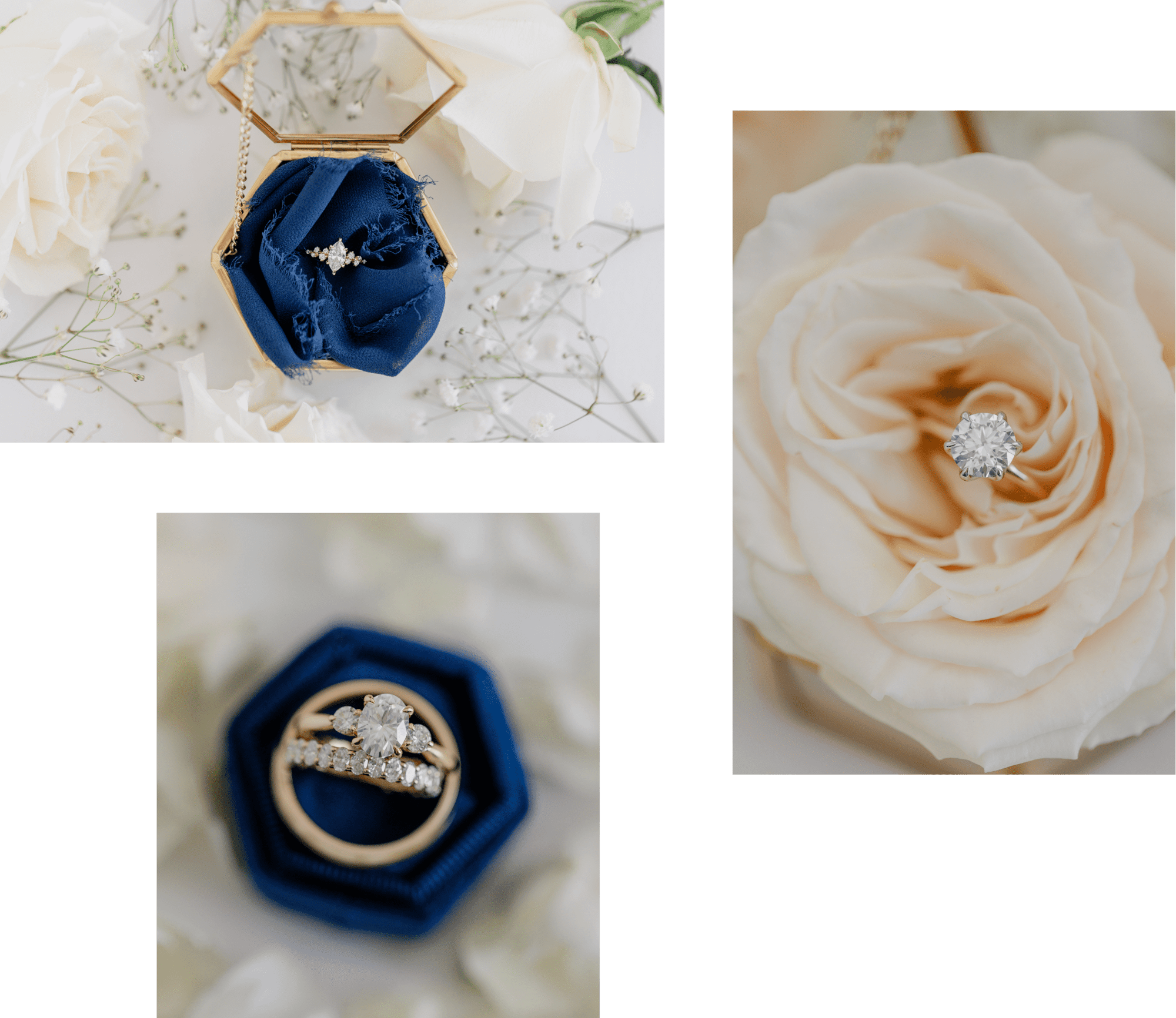 Our Story
In 2016, our founder Austin Willard, a third generation jewelry entrepreneur, was working with college students and watched too many of his friends get taken advantage of by big-box retailers who mark up their products at insane rates. Because of his family history in the jewelry industry, he knew there was a much better way to offer the highest quality pieces at affordable prices. Success in the jewelry industry is built on trust, and that is exactly what Austin set out to do.
Knowing the sleaziness of the industry, he became motivated to help people during such an exciting time in life. The strategy was simple — educate the client and cut out all the brick-and-mortar cost associated with running a retail business. Then, take those savings and pass it onto the client. This unique approach gives our team the flexibility needed to keep your interests first, by helping you build the perfect ring within an affordable budget.
Since then, we've helped thousands of clients find their partner's dream engagement ring while saving them a ton of money in the process.
Our direct relationship to industry-leading suppliers of stones and jewelry allows us to provide the highest quality product to our clients for the lowest possible cost.
As the customer, your part is easy. Simply fill out the free quote form, send a few pictures of the jewelry style you are looking for, and our team will go to work finding you an exact match for a low price.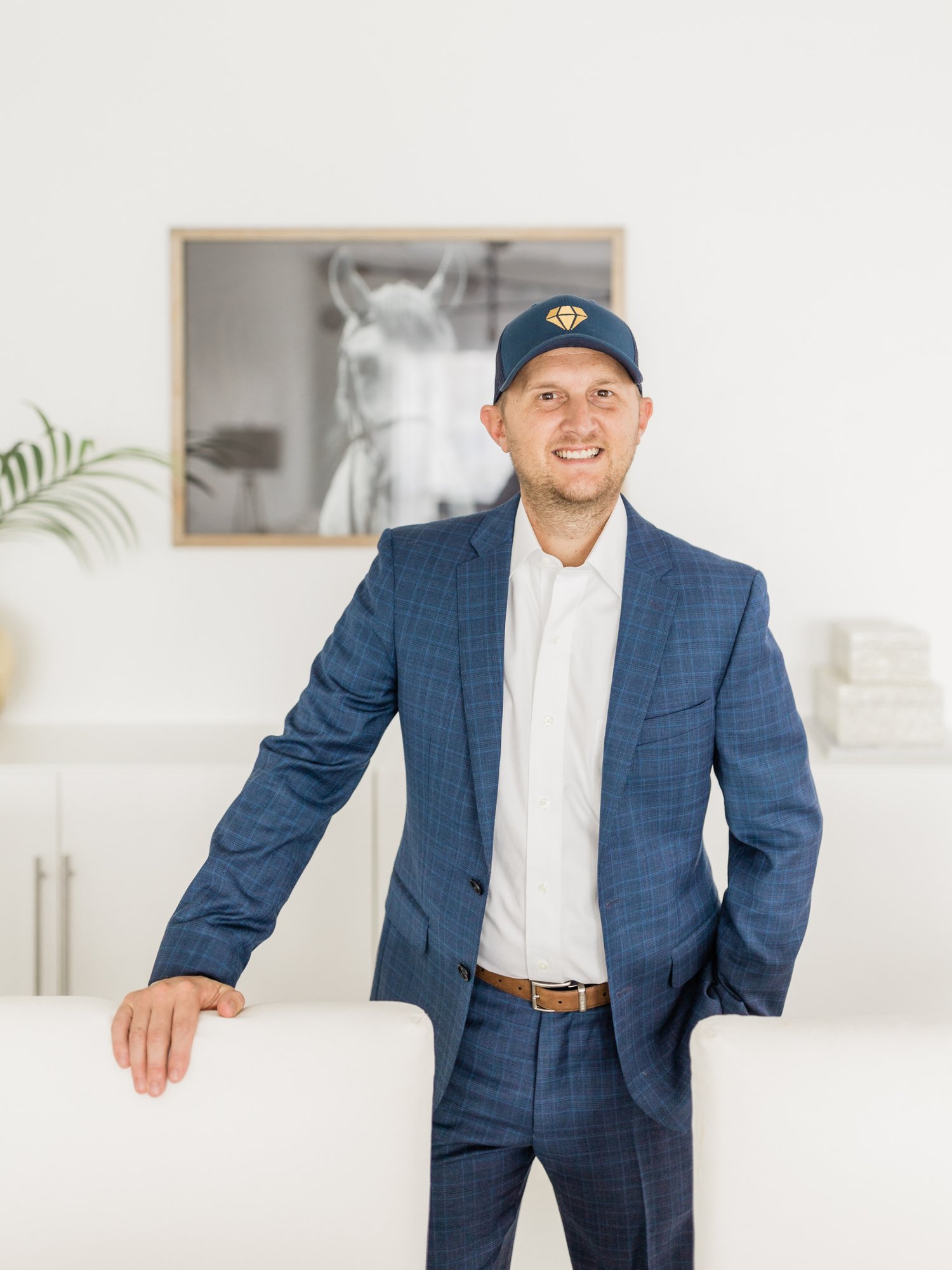 Faithful Platform
Ring design and buying process
Step 1
Free Quote
Get a free estimate by uploading pictures or a link to a design you found online. From there, we'll connect you with your area consultant to guide you through the process.
Step 2
Consultation
Your consultant will reach out via text or email to learn more about timeline and budget. They'll be there every step of the way to answer your questions!
Step 3
Production
When you've settled on a design, we'll get to work crafting or acquiring your jewelry. Custom orders will receive a rendering of the final design before it goes to production.
Step 4
Delivery
Once we've received and inspected your jewelry, we'll have it ready for pickup or mail it to the nearest FedEx holding location, where you can securely pick up your package.
Let's Get Started
When you are ready to pop the question, or if you need beautiful bands to say "I do," then Faithful Platform is here for you. Built on the idea that everyone deserves to find the perfect ring, we create beautiful pieces at a fraction of the price. You can contact us today to get a free quote. We proudly serve the entire U.S. through our online platform.